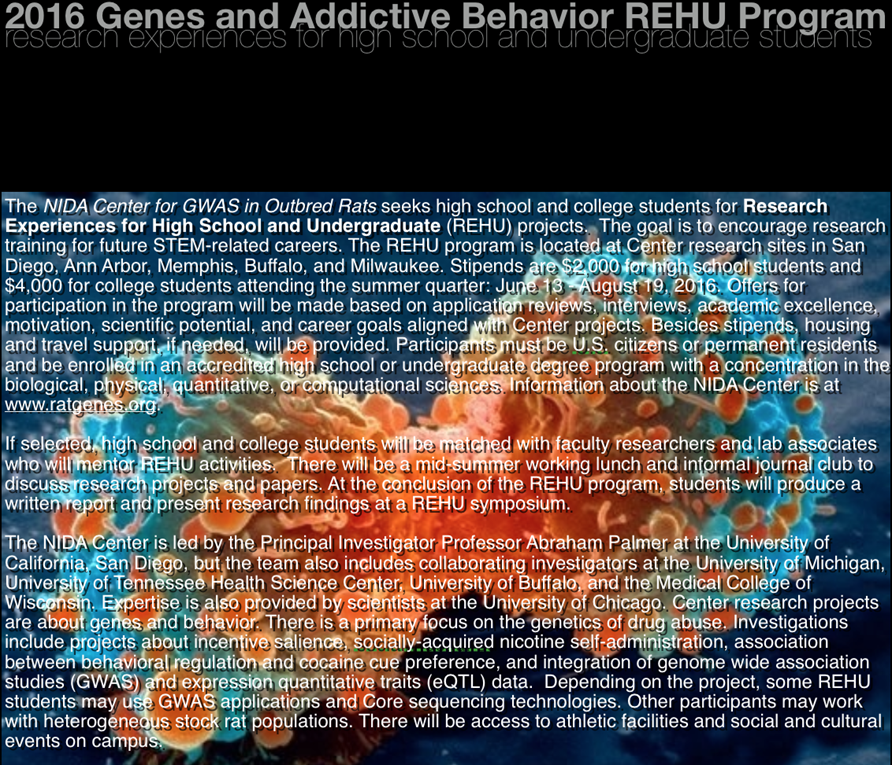 Deadline for receipt of all application materials is February 8, 2016.
To apply:
1. Fill out the application.
2. Arrange for 2 confidential recommendation letters to be sent to Dr. Aprison. Please attach this form to waive your right to read the letters.
3. Send an official copy of your transcript to Dr. Aprison.
Contact Dr. Barry Aprison or Dr. Oksana Polesskaya if you have questions.