The Research Experiences for High School and Undergraduate Students (REHU) program of the P50 Genes & Addiction NIDA Center for GWAS in Outbred Rats provided four participants an opportunity to conduct 10-week summer research projects with their mentors in three laboratories of the Center. In addition, REHU students attended journal club, wrote a research paper, and presented their work on the on-line symposium.
---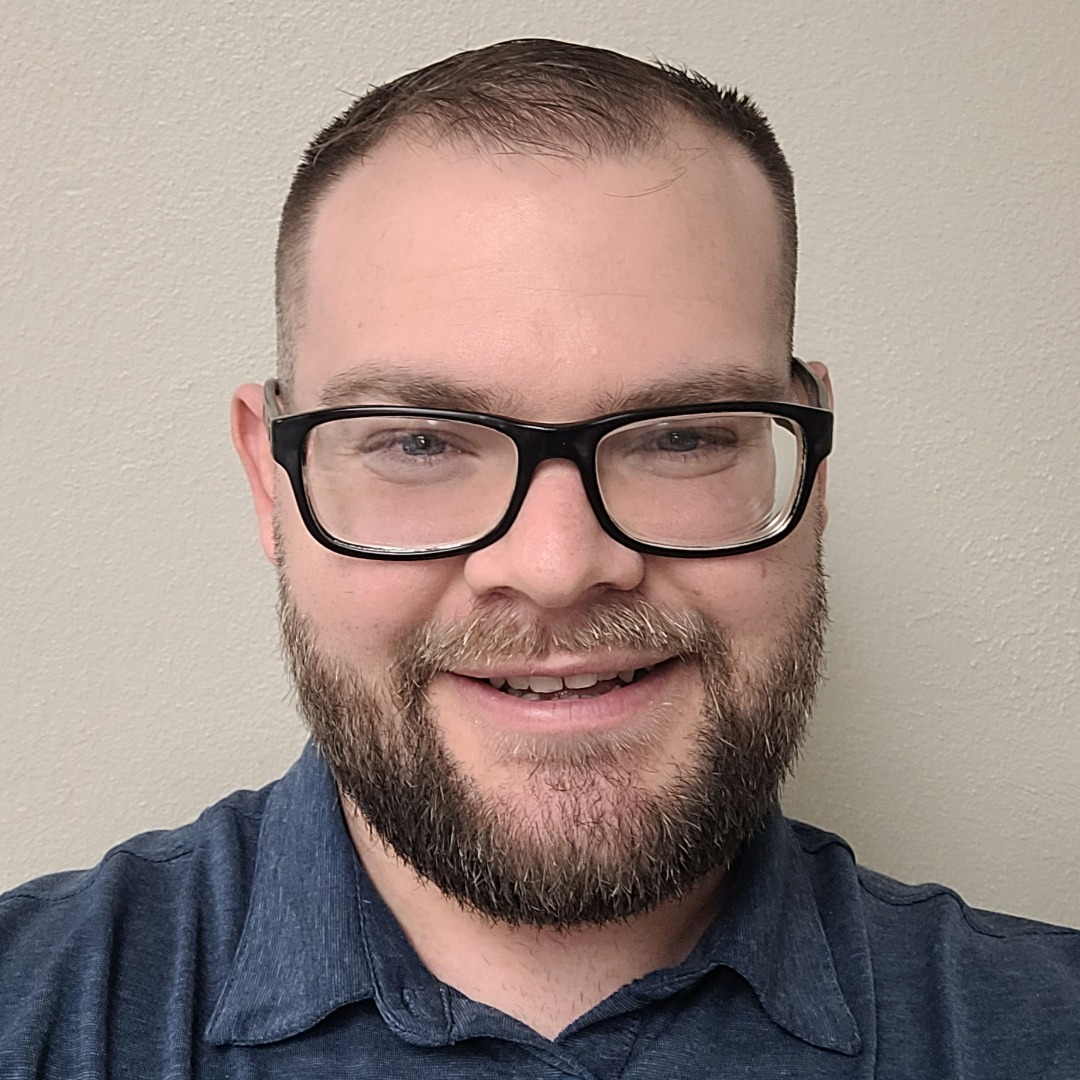 Brandon Krieg (Undergrad, California State University, Backersfield) works in Palmer Lab of University of California San Diego
Utilizing genetic material (DNA) that has been extracted and sequenced from outbred Heterogenous Stock (HS) rats, Brandon plans to create Next Generation (NGS) libraries that will detail important genomic aspects of these animals. With that data, he shall conduct genome-wide association studies (GWAS) with the goal of identifying specific genes that are correlated with observed phenotypes. Our specific interest lies in psychologically diverse behaviors that are measured via a multitude of behavioral neuroscience paradigms that have been shown linkage to substance use disorder. Understanding how genetics is correlated with these types of behavioral phenotypes, there are aims at creating therapeutics and pharmaceuticals that may begin to treat some of the afflictions suffered by those who struggle with substance use disorder.
---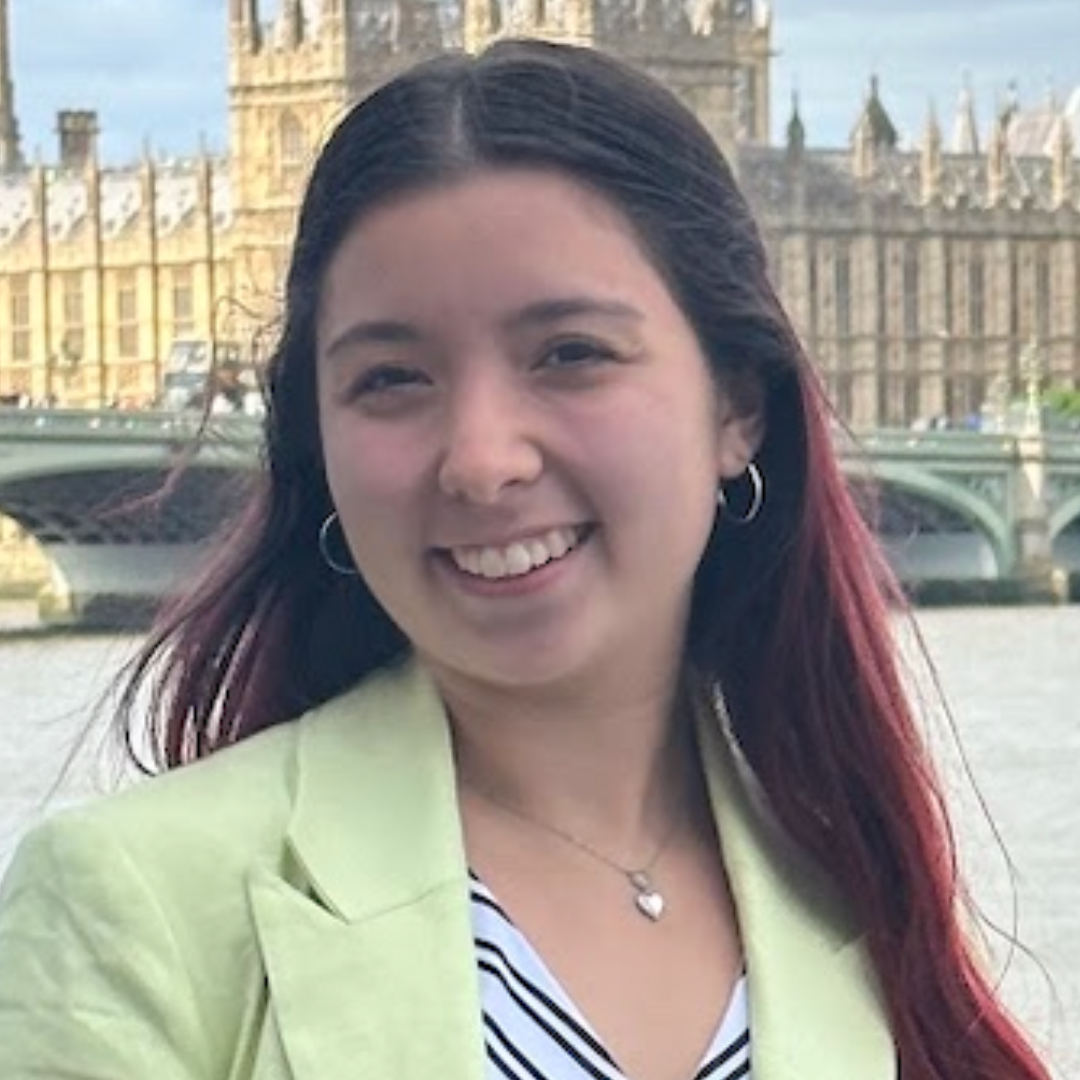 Esther Holmes (Undergrad, Emory University) works in Meyer Lab of Motivation and Addiction, University at Buffalo
Esther is a rising senior at Emory University studying psychology and dance and movement studies. This is her second summer participating in the REHU program, and this summer she hopes to investigate the ChAt-Cre sign-tracking study more, and get involved with data analysis of these results. She hopes to use this experience to look into the potential therapeutic effects drugs can have on children with developmental disabilities, such as autism or ADHD. She is eager to learn more about drug addiction behavior through various rodent experiments.
---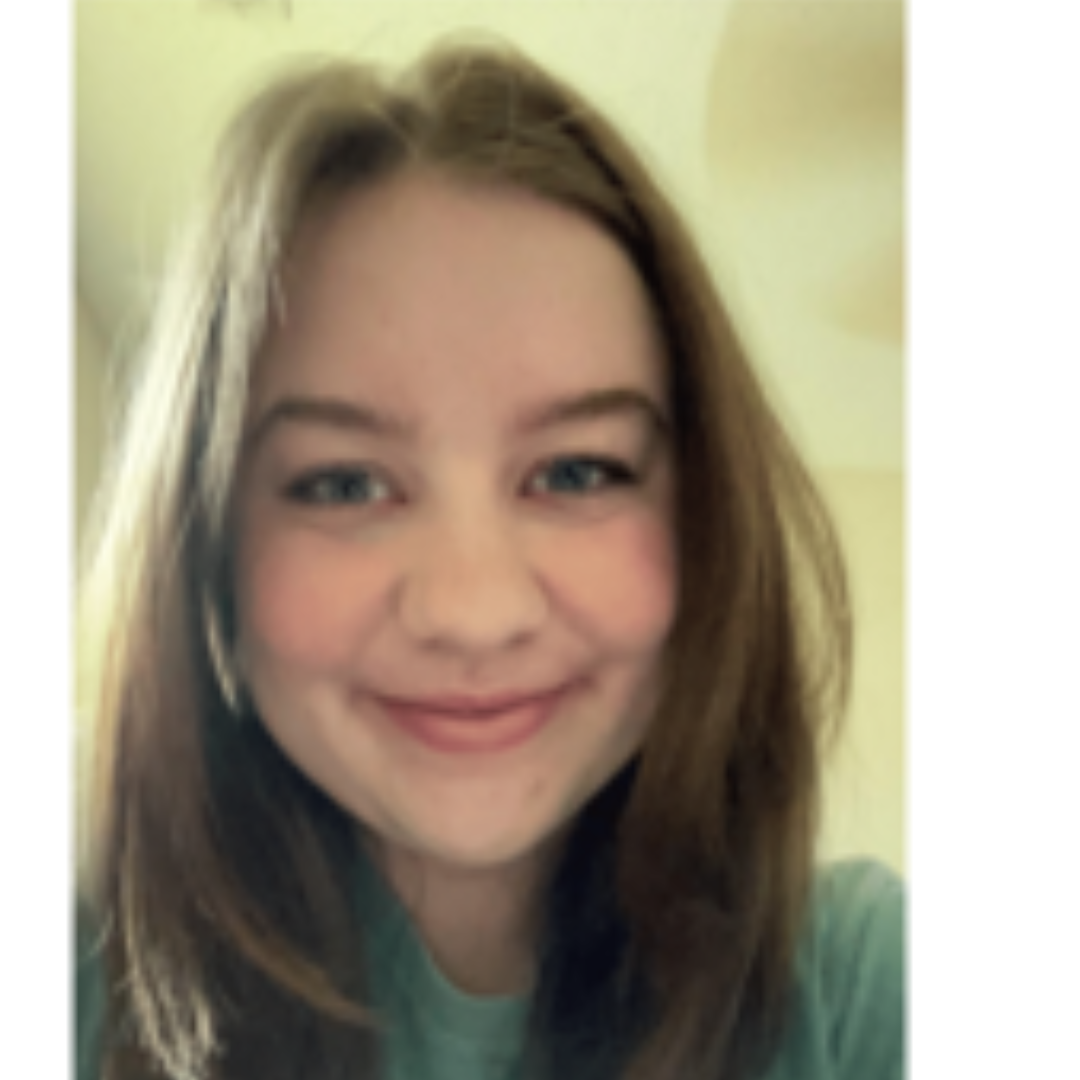 Olivia Harrison (Undergrad, Double Major, Biology and Psychology with a concentration in behavioral neuroscience, University of Memphis) works in Chen Lab of University of Tennessee Health Science Center
Olivia is assisting with two projects in the Chen lab this summer. She will be analyzing new and reanalyzing old behavioral test data that was collected using a software called Ethovision. Ethovision is able to gather data by monitoring rats' movements during a trial and calculating distances between the rat and different parts of the testing arena. She will also be helping conduct the behavioral tests themselves. The rats go through four different tests within four days at one test per day. These tests and data are important because the behaviors of the rats help us to make predictions about their vulnerability to addiction.
---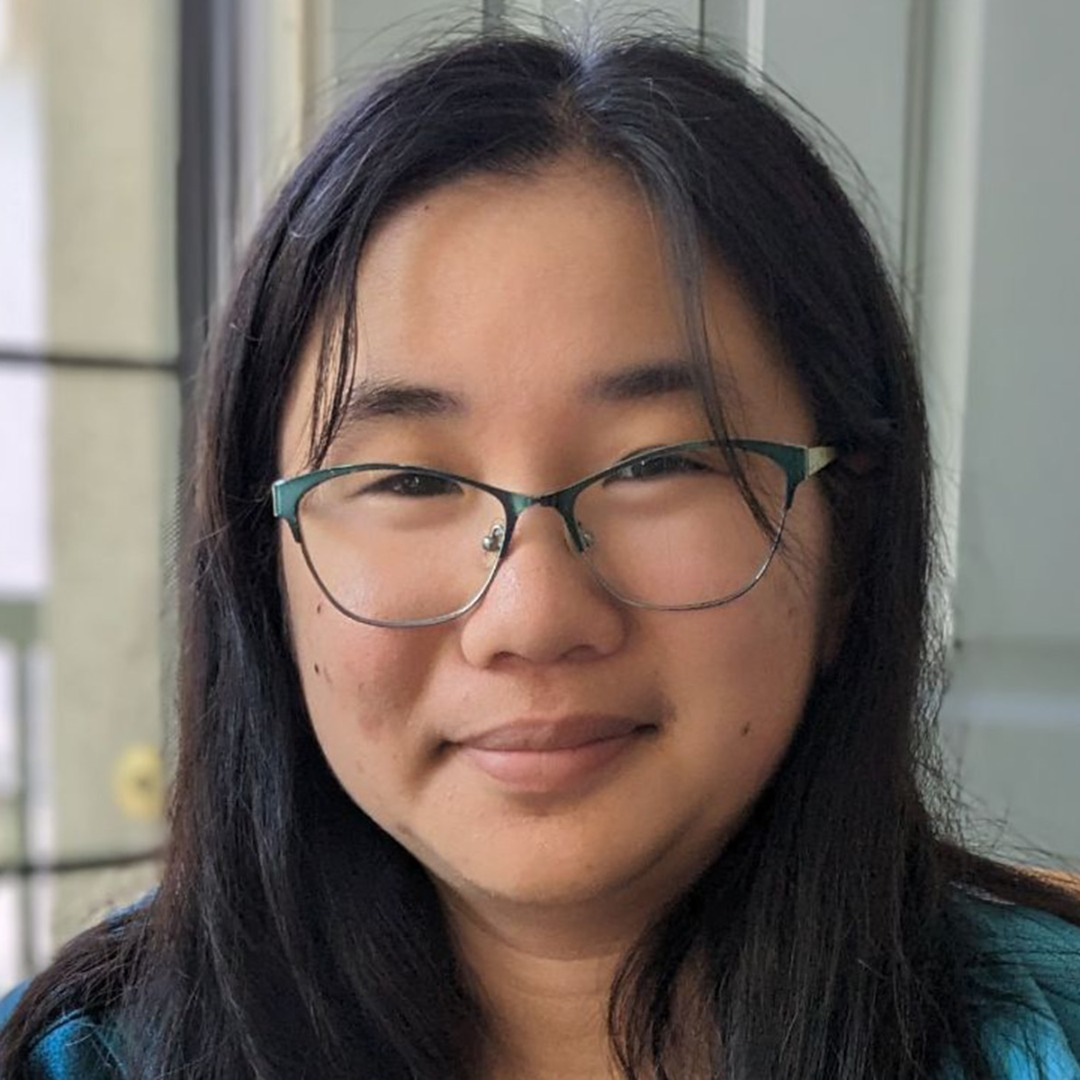 Faith Okamoto (Undergraduate, B.S. Biology with Specialization in Bioinformatics, University of California, San Diego) works in Palmer Lab of University of California San Diego
Faith is a bioinformatics student working in Palmer Lab since the end of summer 2022. Her research interests are genetics, specifically, the evolution of genome structure. Currently, she is working on the phenotypic effects of nonrecombinant chromosome haplotypes in our HS rats. She has experience with bioinformatic analyses and data visualizations in R, Python, and on the command line; During the summer project, she will try to work more with Jupyter Notebooks. She is fascinated with getting answers to biological questions via large amounts of data and computer algorithms. She is looking forward to applying to PhD programs in the fall.
---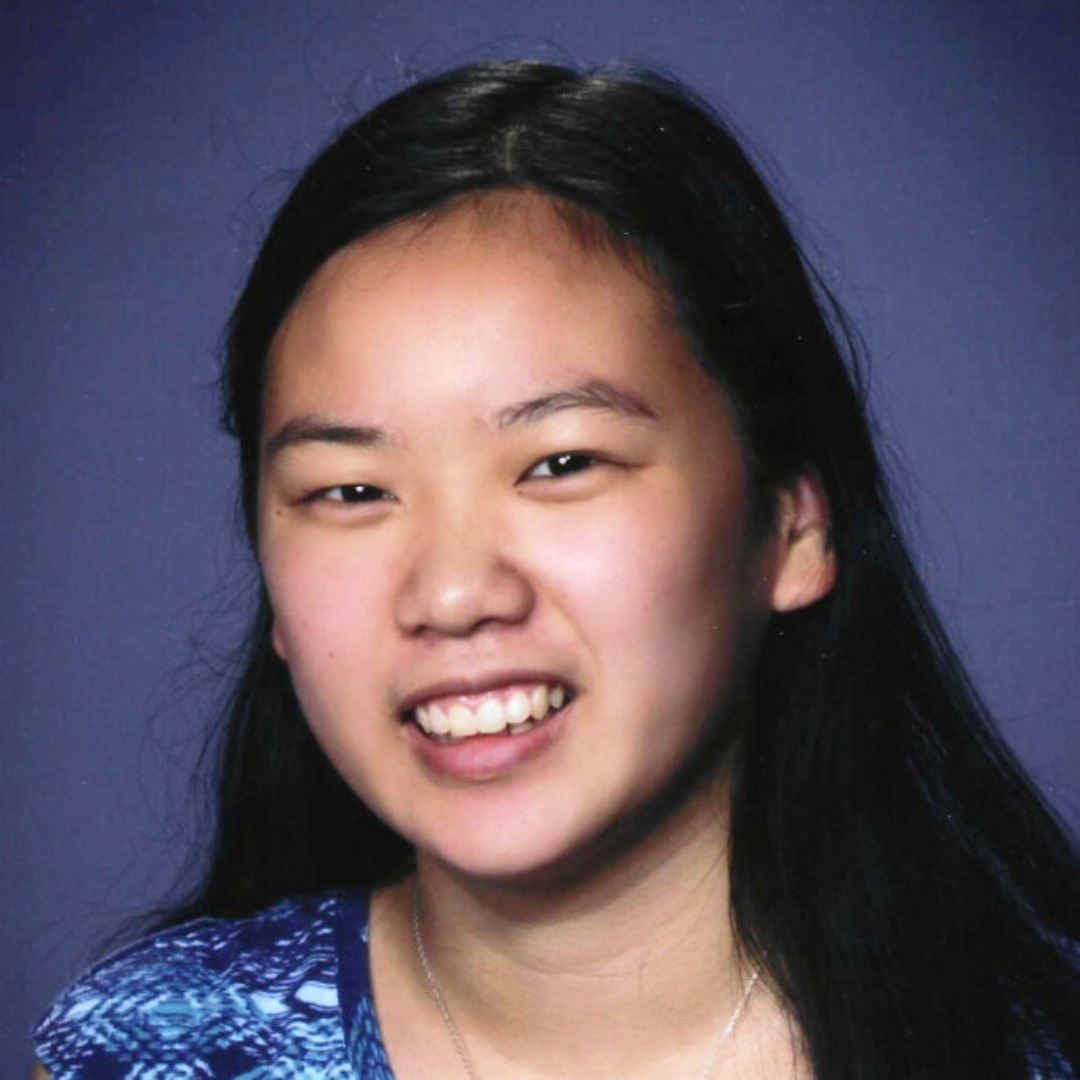 Mika Okamoto (Undergrad, B.S. Computer Science, Georgia Institute of Technology) works in Palmer Lab of University of California San Diego
Mika recently graduated high school from Canyon Crest Academy and look forward to using the skills and knowledge she acquired this summer in her future studies. During the REHU program, she studied the effects of genotype subsampling on phenotype predictions for HS rats. This study was a part of the Palmer Lab's RATTACA project. It aimed to discover optimal practices for maximizing phenotype prediction accuracy on naive animals while minimizing computational load.
---
Sakina Muchadam (Undergrad, University of California, San Diego) works in Palmer Lab of University of California San Diego
Sakina is going to be working on looking at the variants in HS rats that cause loss of function in various genes and see how these variants affect that traits that the lab has collected.
---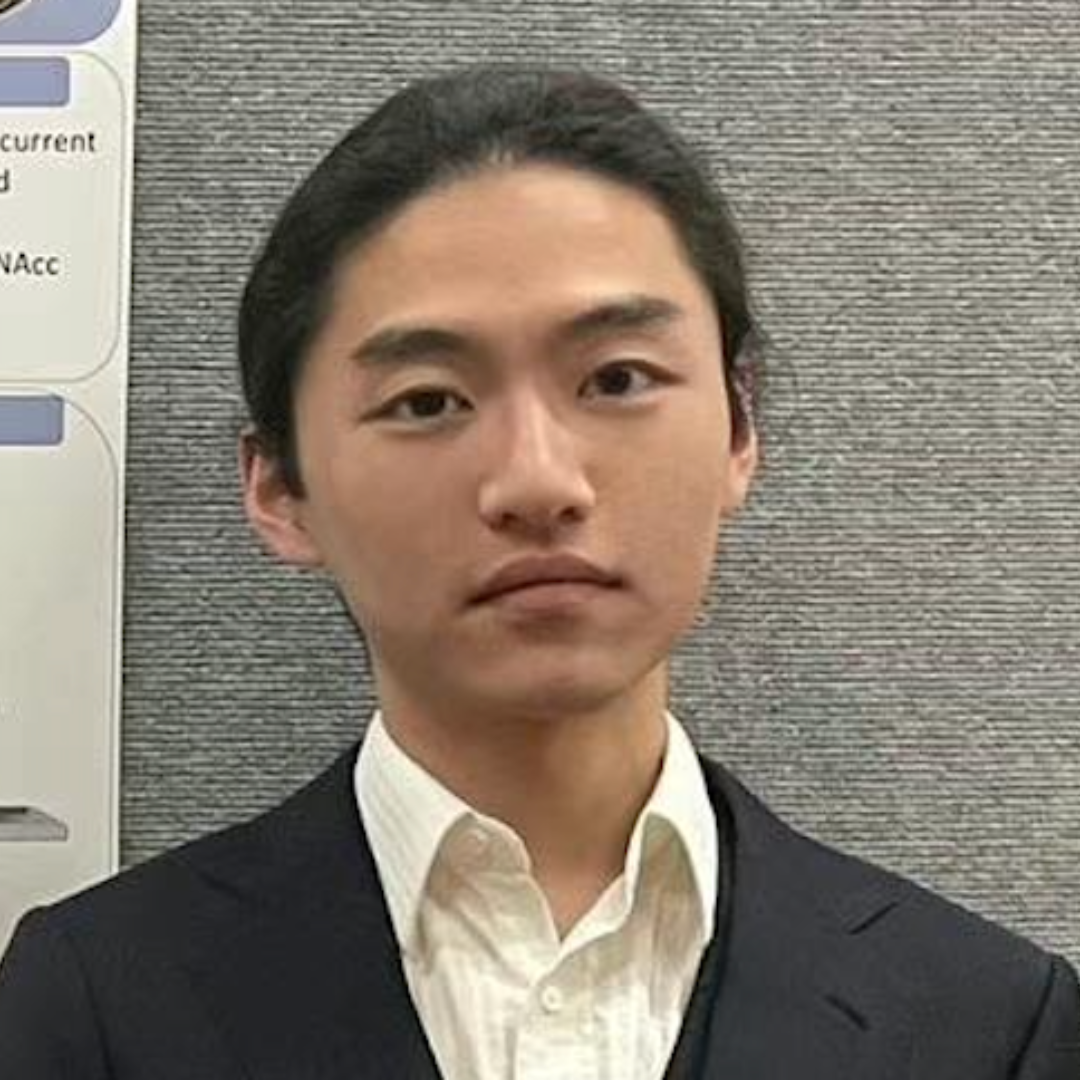 Adam Shi (Undergrad, B.S Neurobiology, University of California, San Diego) works in deGuglielmo Lab of University of California San Diego
Adam has interests ranging from neuroscience and behavioural genetics to philosophy. He is a passionate and dedicated worker with experience working in academic and professional laboratories. He is pursuing a career in the medical field as a pediatric neurologist. The project he's working on investigates the correlation between individual differences in addiction-like behaviors related to alcohol use disorder(AUD), the effect of Deep Brain Stimulation in the NAc shell during nicotine vapor-induced withdrawal-like behaviors, and the Individual differences in oxycodone addiction-like behaviors in a large cohort of heterogeneous stock (HS) rats.
---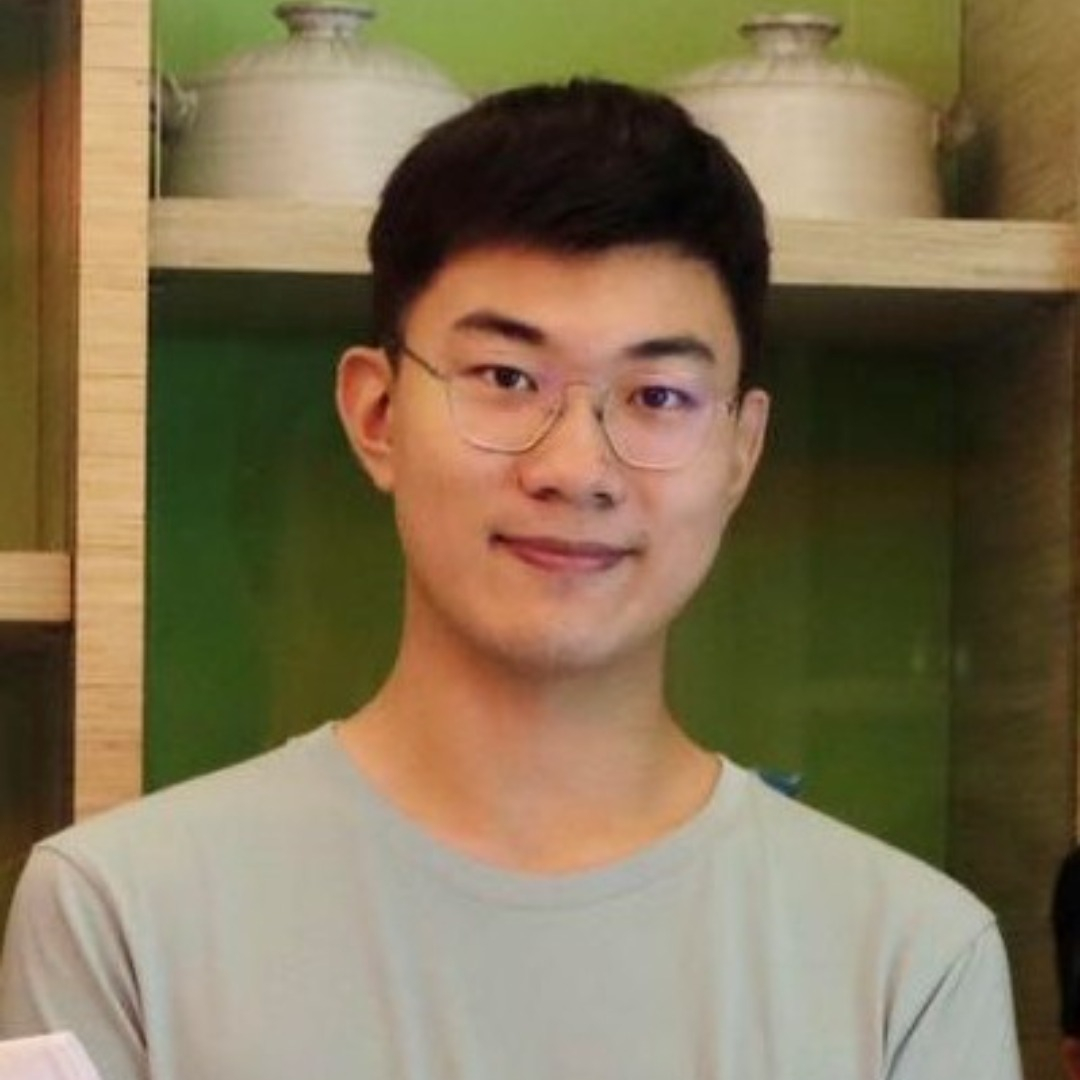 Daimeng Sun (Undergrad, University of California, San Diego) works in Telese Lab of University of California San Diego
Daimeng previously worked on single-cell gene expression data draws interest in Crhbp, which encodes corticotropin releasing hormone binding protein. Crh is an important hormone regulating stress and is involved in the development of addiction, but the role of Crhbp in addiction is unknown. To investigate Crhbp's role in addiction, Crhbp expression is knocked down in the amygdala of HS rats by delivering an AAV virus expressing shRNA targeting Crhbp. A control shRNA sequence is run in parallel as vehicle control. During the REHU summer fellowship, Daimeng will be validating Chrbp knockdown in rat brains by performing RNA-FISH. An automatic image processor will be built through a supervised machine-learning paradigm using RNA-FISH images as a training set. Then, the Crhbp expression will be examined, and the effectiveness of its knockdown will be evaluated.
---
Ryan Luib (Undergrad, B.S Biology, Nova Southeastern University) works in Chen Lab of University of Tennessee Health Science Center
Ryan is very excited to work in an animal lab for the first time. The procedures in his focus are on the social, behavioral, and genetic implications of nicotine addiction using an intravenous nicotine self-administration rat model. He will be handling the rats and recording data such as litter count and breeding/weaning into our database. He will also assist in dissections and sample transfers.
---