The Research Experiences for High School and Undergraduate Students (REHU) program of the P50 Genes & Addiction NIDA Center for GWAS in Outbred Rats provided four participants an opportunity to conduct 10-week summer research projects with their mentors in three laboratories of the Center. In addition, REHU students attended journal club, wrote a research paper, and presented their work on the on-line symposium.
---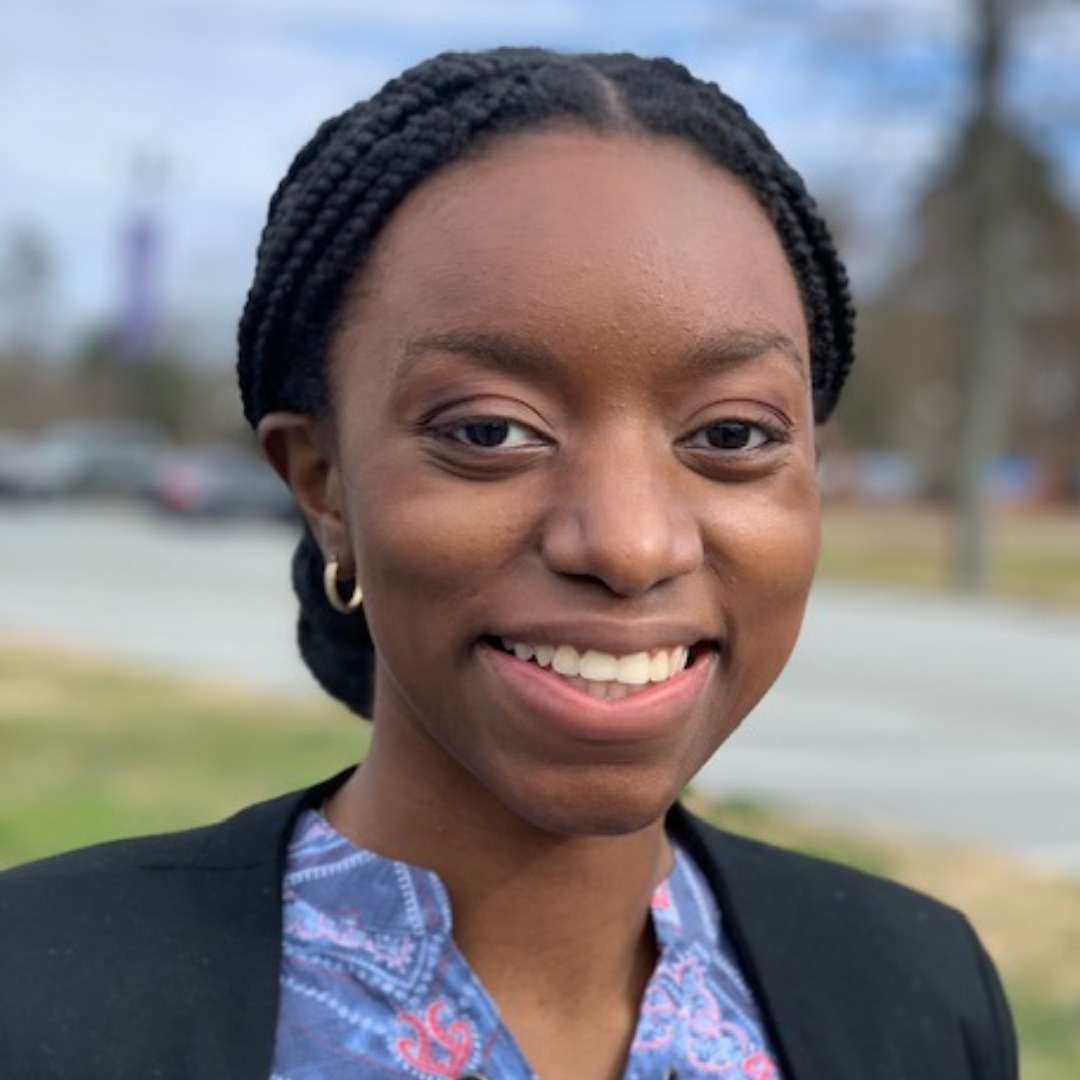 Amaiya Antony (Undergraduate, High Point University) worked in Solberg Woods Lab, Wake Forest School of Medicine.
Project:
Determining the Accuracy of Autoscoring for the Rat Forced Swim Test
.
---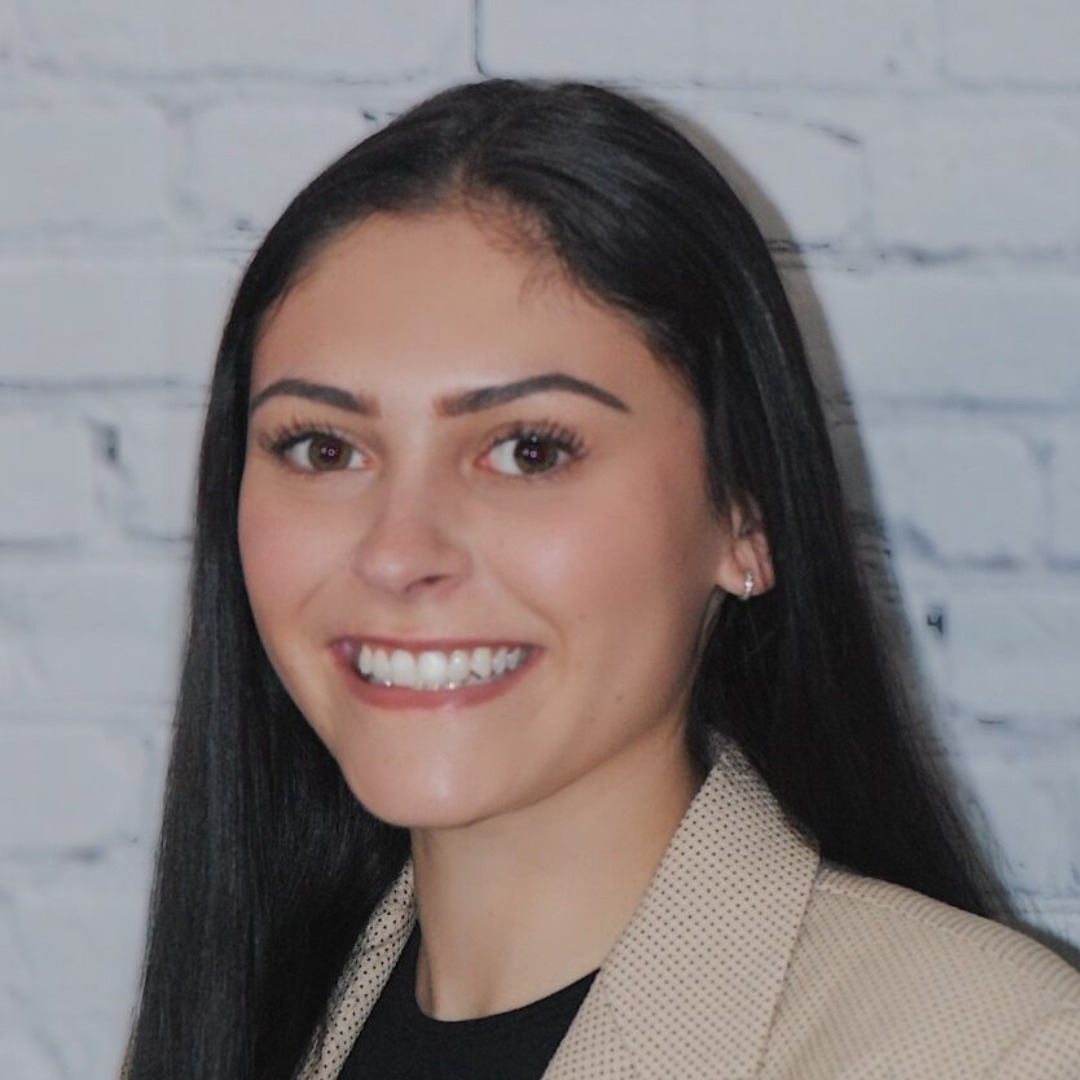 Kyra Katz (Undergraduate, University at Buffalo) worked in Meyer Lab of Motivation and Addiction, University at Buffalo.
Project: Intermittent Access Heroin Self-Administration in Rats.
Kyra Katz recently graduated from the University at Buffalo with a bachelor of science in Psychology. Her focus for the duration of the REHU program was investigating individual vulnerabilities that may be implicated in the onset of heroin addiction, using an animal model. By comparing a long-access paradigm to an intermittent access paradigm, the study aimed to assess differences produced by each self-administration schedule, such as incentive sensitization and anxiety during withdrawal. In doing so, this work analyzed each paradigm's potential to create an addiction-like phenotype in rats. Currently, Kyra works as a research technician in Dr. Paul Meyer's lab, where she continues to study the transition from recreational drug use to drug abuse, with cocaine and heroin.
---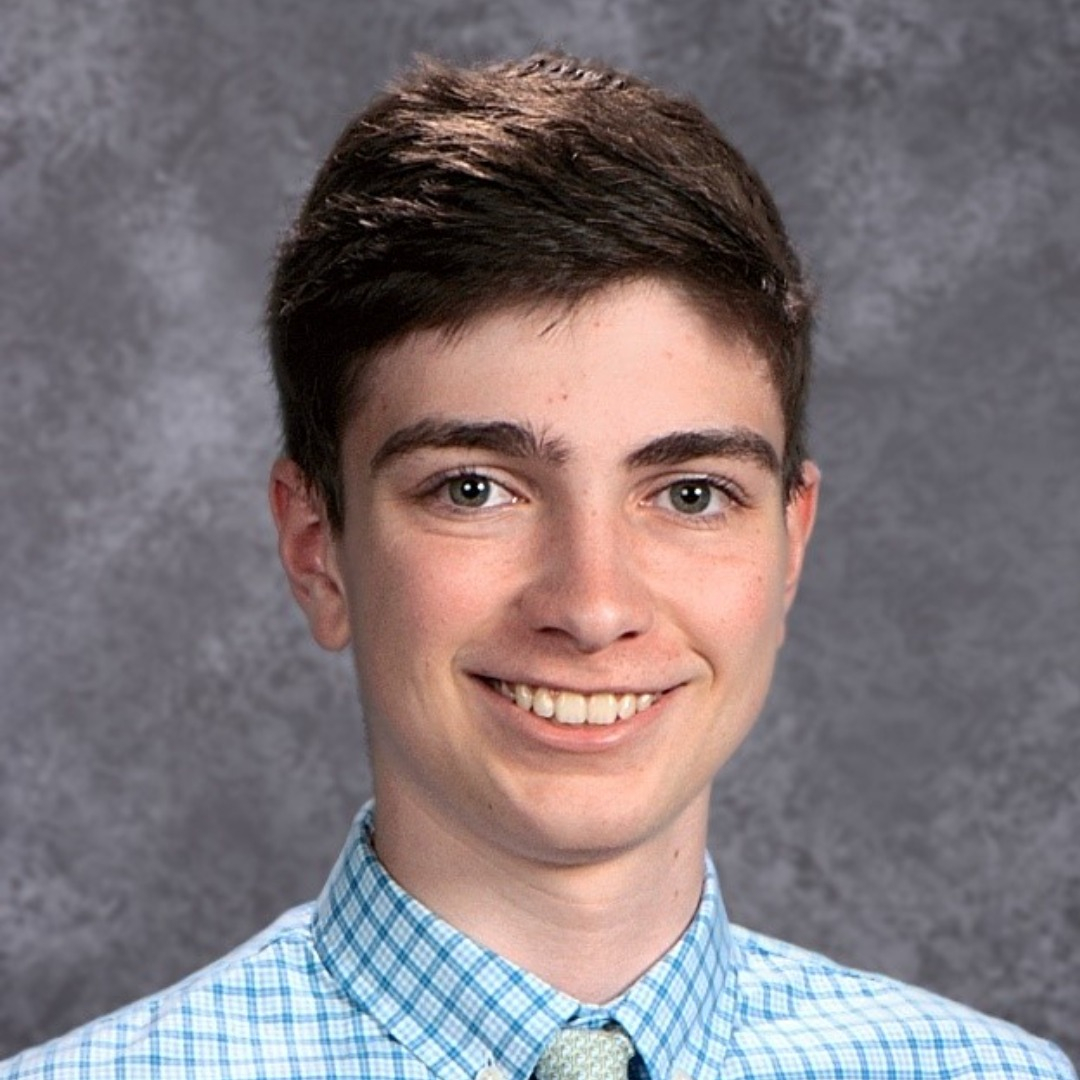 William Joyce (High school student, Canisius High School) worked in Meyer Lab of Motivation and Addiction, University at Buffalo.
Project: Development of a Paradigm to Study Differences in Behavior Evoked by Naturally or Artificially-Induced Thirst
This summer, William worked to develop a paradigm to test differences in behaviors driven by naturally or artificially induced thirst with Drs. Derek Daniels, Jessica Santollo, Paul Meyer, and Christopher King. Thirst can be stimulated by natural physiological processes but also by agents such as AngII, isoproterenol, and hypertonic saline. Much is known about how these processes and agents function, but the current understanding of the behaviors these types of thirst evoke is far less nuanced. We developed a paradigm that would allow rats to make a thirst-dependent response in order to better understand these behaviors, and his time in the laboratory was spent testing the viability of the paradigm for this purpose. He am a senior at Canisius High School and plan to pursue scientific research wherever he go to college next year.
---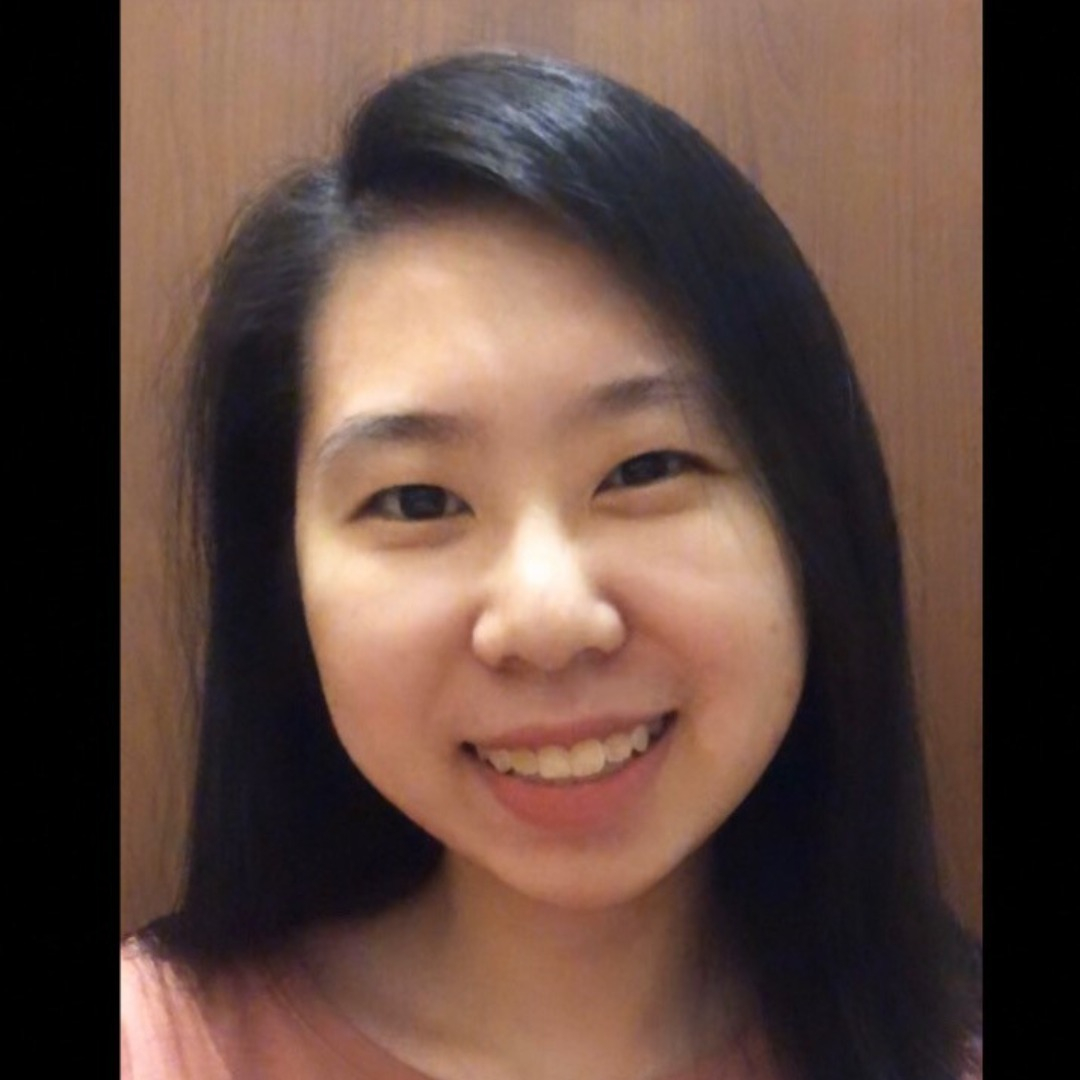 Jin Yi Wu (Undergraduate, University of California – San Diego) worked in Alexandra Sanchez Roige Lab, University of California – San Diego.
Project: CADM2, cell adhesion molecule, and its effects on impulsivity and dendritic synapse morphology.
Jin-Yi Wu is studying general biology in the University of California San Diego. She is currently involved in studying the association between the CADM2 gene and impulsivity. During the summer, she investigated the mechanism of how CADM2 modulates impulsive and risk-taking behaviors. Using a conditional knockout (KO) mouse model of CADM2 established by Sanchez-Roige et al, she explored the molecular consequences of CADM2 deletion by characterizing dendritic spine morphology between CADM2 KO and wild type mice in the nucleus accumbens (NAcb). The NAcb is a component of the ventral striatum that regulates impulsivity and an area of the brain where CADM2 is enriched. This multidisciplinary work examines the mechanisms that contribute to the remodeling of synapses, thus advancing the molecular understanding of impulsivity which may help lead to new therapeutic interventions for related neuropsychiatric disorders in the long run.
---
Updated: September 2020